Texas Automation Systems has become a trusted partner within the Oil and Gas Industry by providing best-in-class automation and wireless system design, integration, programming and commissioning services.  At its heart, TAS is a team of highly experienced and dedicated automation and telemetry professionals who are committed to making advanced technology, automation and engineering services work for our clients. Our goal is to apply our capabilities to our client's needs enabling them to thrive in today's competitive landscape.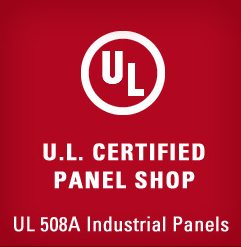 Highlights
Proven track record in automation design, integration, programming and commissioning
More than 200 years of combined Automation Experience
100 years working with PLCs
100 years of upstream commissioning
50 years working with SCADA
50 years working with Telemetry and Wireless Networks
40 years working with ROC RTUs
30 years working with Totalflow Flow Computers
Committed to, and known for, High Quality, Customer Satisfaction and Technical Ability
Download the Brochure here.