Using hands-on demonstrations in this PLC training, we frame the challenging world of automation and Programmable Logic Controllers (PLCs) into practical, down to earth lessons that are simple to understand. Students will learn to understand the PLC language, read and interpret PLC ladder logic, troubleshoot PLC programs, and fix the most common PLC problems on their own.  Curriculum will also cover communications between PLCs, Scada, DCS, and devices in the field.
---
New!!
Students can either choose to attend online or in-class. Because the PLC Trainer Kit is included with the class, hands-on labs are identical for both in-classroom or virtual training students. For remote attendees, TAS will ship the PLC trainer to your requested destination.
---
Agenda
History Of The PLC
Ladder Logic Structure
Functions and Instructions
Understanding PLCs logic scanning
Communications Overview
Examples of Field Issues and Solutions
Hands‐On Labs Starting from Basic and Progressing to medium/Advanced projects
Labs have a focus for Process Control real-world applications
Seating for all upcoming in-person training courses will be limited and CDC guideline recommendations will be followed.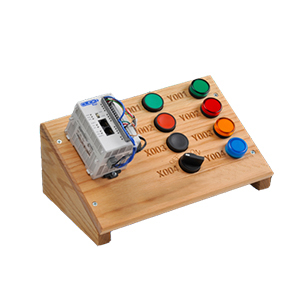 Upcoming Classes
February 22, 2024

April 24, 2024